Click here to download Fall 2022 slip contract file
Temporary Fall slip space available starting October 1, 2022. Daily rate: $1.25 per foot (minimum 30ft.).
The 2023 Tide Mill Summer Storage Contracts will be available soon!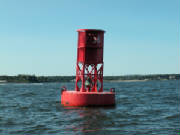 click here to download Summer 2022 contract
The Summer Season ends September 30, 2022. Boats staying longer will be charged a per day rental.