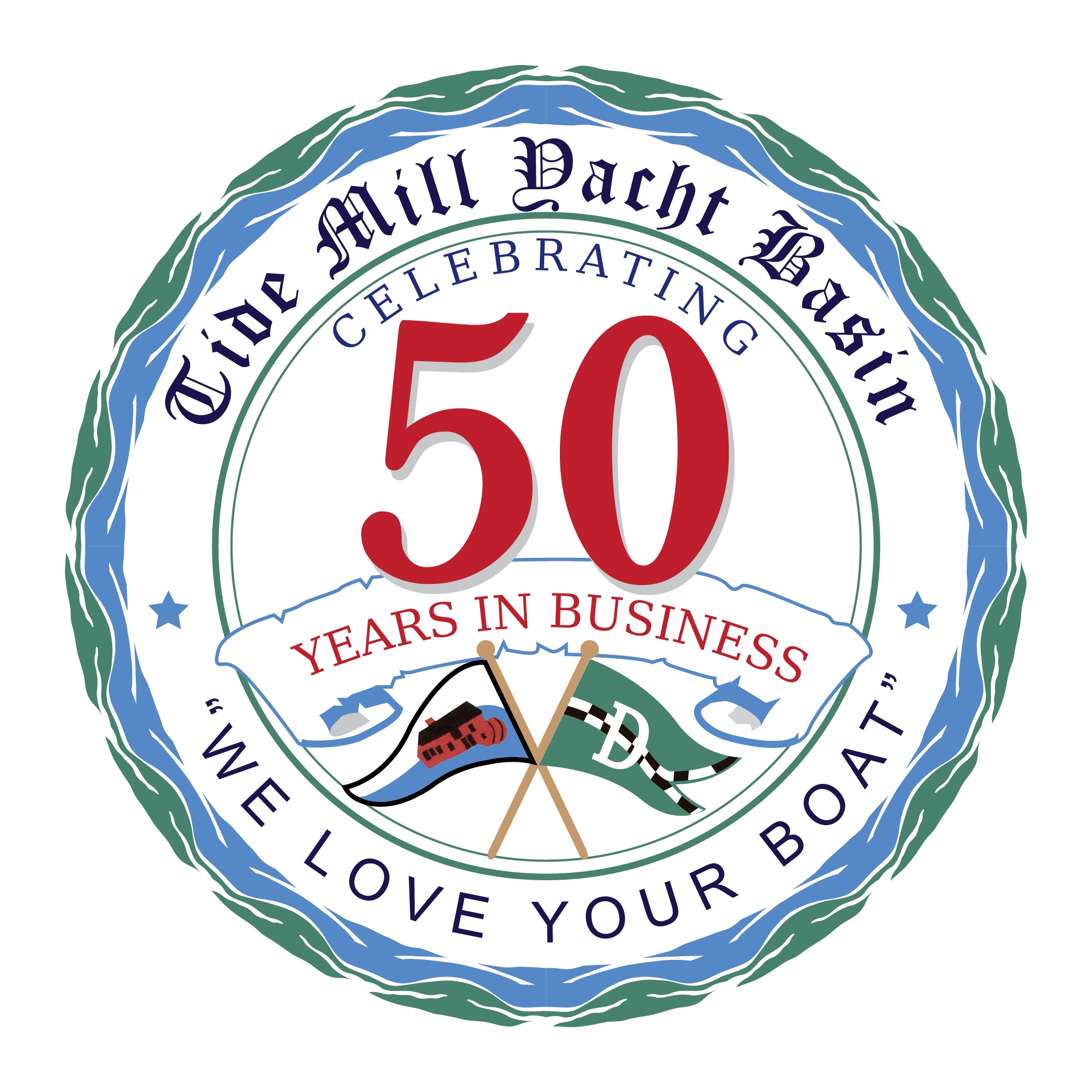 Welcome to the
Tide Mill Yacht Basin
Web Site!
Check the links on the left for additional info!
As always,......."We Love Your Boat"!
Here's to a healthy 2022 !
We are proud members of the following organizations:
American Boat Builders & Repairers Assoc.
American Boat & Yacht Council
NY State Marine Trades Assoc.
Marine Retailers Association of America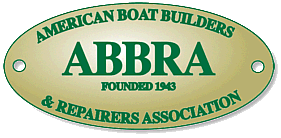 Merry Christmas and Happy Hanukkah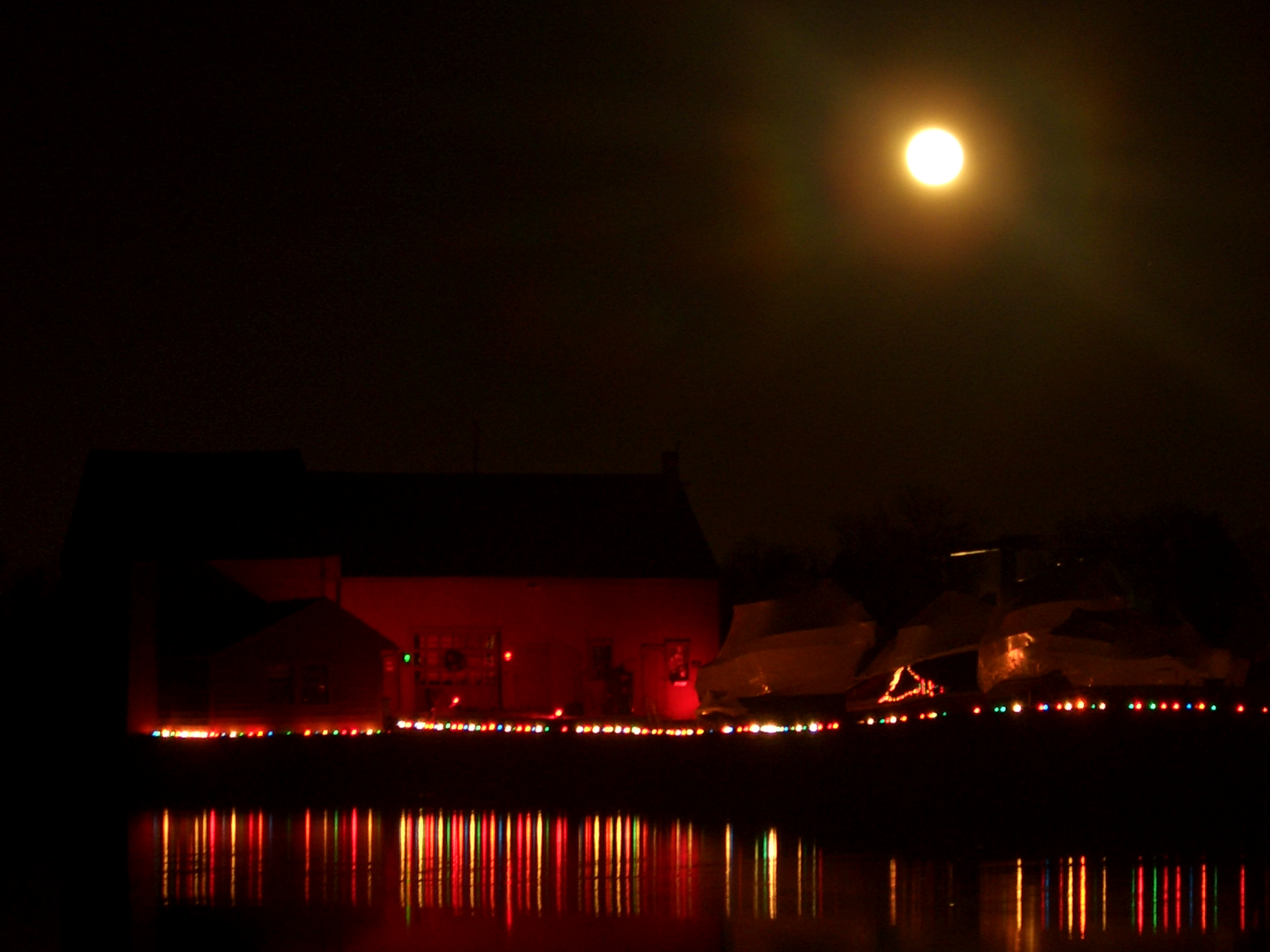 PLEASE BE SAFE - Peace and good health in 2022!
DOWNLOAD TIDE TABLE HERE! ↓ (now with moon and sun info!)
click here to download December tide file
Karan Donahue Whamond 1943-2020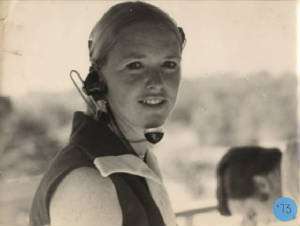 Forever miss you!